Fast Track Driving School
Learn in an Automatic
Learning to drive in a manual car is not for everyone – for many people, automatic driving lessons are a better option. Maybe you have had a driving lesson in a manual car before and found it too difficult, or maybe you have a disability that stands in the way of changing gears. If you recognise yourself in one of these scenarios, taking an automatic test could be a better choice..
As there is no clutch pedal, an automatic car may be easier to drive – especially on more congested city roads – and if you are having difficulties managing the gears in a manual car, you may find that taking automatic driving lessons is a faster route to your licence. Some people just prefer automatic transmissions for city driving as busy traffic means more frequent gear changes for manual drivers.
Before you decide whether to book driving lessons in an automatic or manual car, it's important to keep in mind that an automatic licence does not permit you to drive a manual car once you have passed your test. That means that going for an automatic now may limit your choice when buying or renting a car or van in the future.
At Fast-Track Driving School we can offer automatic car driving lessons in many areas of the country, contact one of our advisers on the number provided for availability near you.
Whether you choose automatic or manual driving lessons you can be sure that you will receive the same high standards of tuition from our instructors.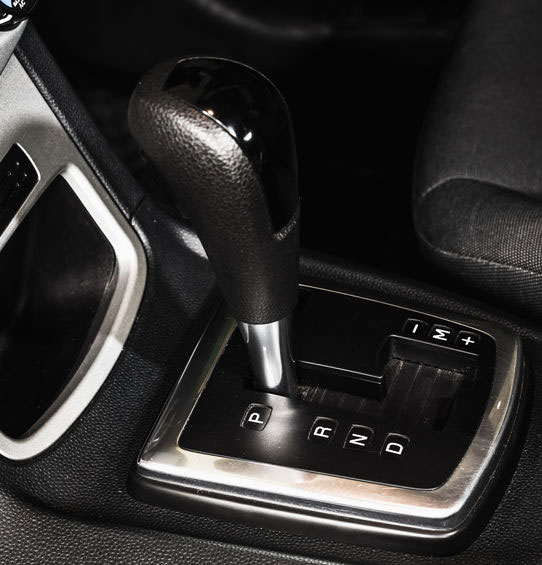 Driving Schools that charge a premium lesson rate are very confident in the quality of customer service and tuition they provide, where an individual instructors working on his/her own may charge a very low lesson rate because they lack recent training and confidence in the service they offer. The question to ask, is why would any driving instructor undersell themselves and offer the cheapest driving lessons in town ?
I mentioned above that Fast-Track Driving School have been able to build a very reputable reputation for automatic driving lessons by providing customer centred lessons with a strong mission statement of customer success. We rely enormously on recommendations to keep our Automatic instructor busy and are extremely grateful to our customers for the reviews they provide. Talk is cheap and we now live in a customer review society where it is so easy to gain an independent view of a Driving School before deciding who to trust with your tuition.
I would like to wish you every success in your quest to obtain your driving licence whether you choose Fast-Track Driving School as your training provider or one of our competitors.